ABA League Australia

News Report
ABA Loyalty Card Launch
06/16/18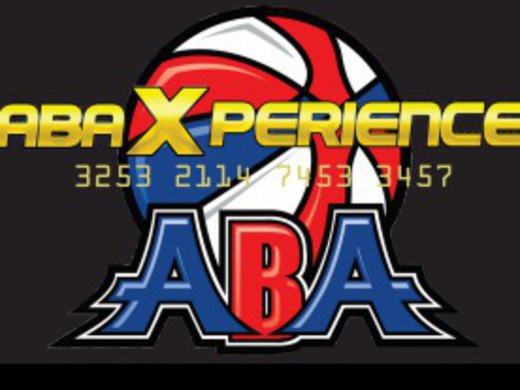 The American Basketball Association is proud to announce the launch of its international Loyalty Card ABA Xperience. This card will give ABA fans & cardholders a wide range of special offers and discounts on things like: Travel Deals – Automotive deals – Restaurant Specials – Hotels – Café's – Night Spots - Sporting Tickets – Concert Tickets – Sports Gear and lots more.

The league has over 140 teams in 3 countries USA – Mexico – Australia with Brazil & UK to come. This card will be used for a number of ABA events & functions also for half time activities. A new ABA App is in the works and advertisers will be able to log on to the ABA Xperience Discount directory and create offers for our cardholders.
With 60 categories featuring lots of markets the sky is the limit on the kinds of deals our cardholders can choose to Xperience. Business owners can be rated and their pages can be shared on social media – So good businesses with great offers this card with give them 2 things crucial to business:

Solid customer base
Repeat business
This is one of the most exciting launches for the ABA in a while and it has the ability to be a global card with thousands of companies supporting the league and its fans.

The first 8 numbers are unique as they represent some key ABA Players: (First 8 Numbers Of The Card Represent Key Players In The ABA – 32 (Dr J – Billy Cunningham – 53 -Artis Gilmore – 21 George Gervin – 14 – Freddie Lewis)
We are looking forward to creating some great partnerships and giving our fans some really great deals on some really awesome Xperiences!