ABA League Australia

News Report
ABA League Australia Launches Import Player Program
04/21/18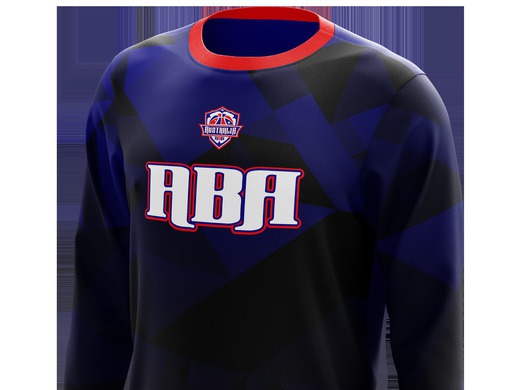 The 2018 ABA League Australia Season starting to shape up a bit and the excitement is in the air. We are looking forward to having a short season the first year then in year 2 blow it out of the water. VP Of International Players Assoc Billy Mitchell is starting his recruitment program to pick up good talent looking to play in Australia.
He has already secured Houston Basketballer Rodney Teal a shot on an ABA Team For 2018. The 6ft 4 Guard is over the moon and looking forward to getting to Australia and make his mark on basketball and the ABA League Australia.
Being a basketball player and now working with the ABA as a scout for new talent is just what Billy Mitchell loves doing. He has been involved in shaping many young players careers and looking forward to doing the same thing for the ABA League Australia going forward.
His goal is to start small and grow – Players that get picked up for the first year or so with the ABA will receive:

Flight
Accommodation
Fee Per Game
Cell Phone Service
ABA Uniform & Gear
Player Contract Min 4 Games
It's a start but we intend on making it better as the league grows. If you are a player interested in playing in Australia please do not hesitate to contact Billy – Just go to the ABA website www.abaleagueaustralia.com and fill in the contacts form he will respond to you ASAP. Or Click On Registrations & Sign Up Right Away!